美国Clack是一个家族企业,自1946年成立以来,已经成长为一家面向全球的专业家用及商用水处理产品、部件制造和分销商。目前在全球净水市场上因软水机多路阀及过滤器多路阀被广泛认可,持续服务专业领域各大品牌。
Established in 1946, this family business has grown to become a world leader in the manufacture and distribution of water treatment products and components for residential and commercial/industrial applications.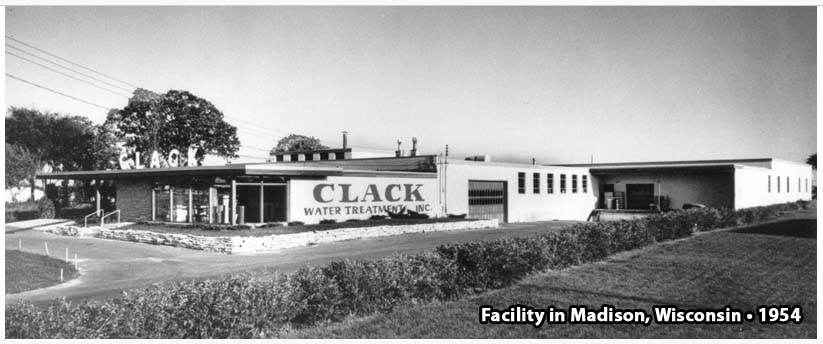 From its headquarters in Windsor, Wisconsin, additional manufacturing facilities in Rogers, Arkansas and a distribution center in Phoenix, Arizona; Clack serves customers in the United States and throughout the world.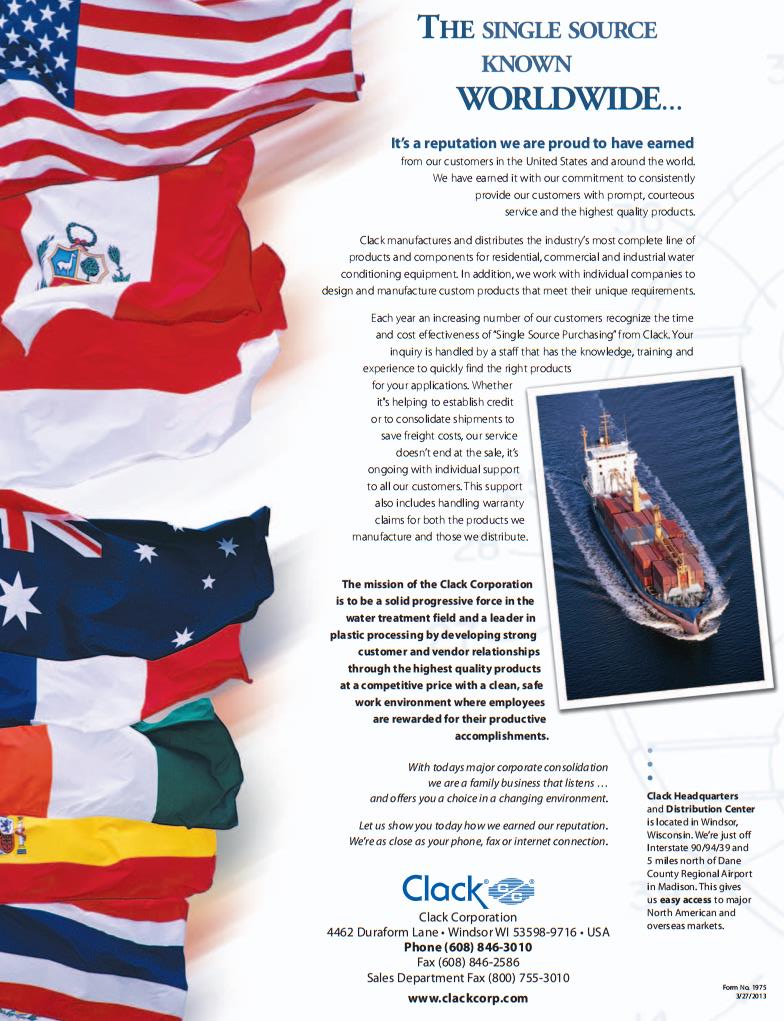 Clack water treatment components and drinking water systems are sold through a network of original equipment manufacturers (OEMs) worldwide.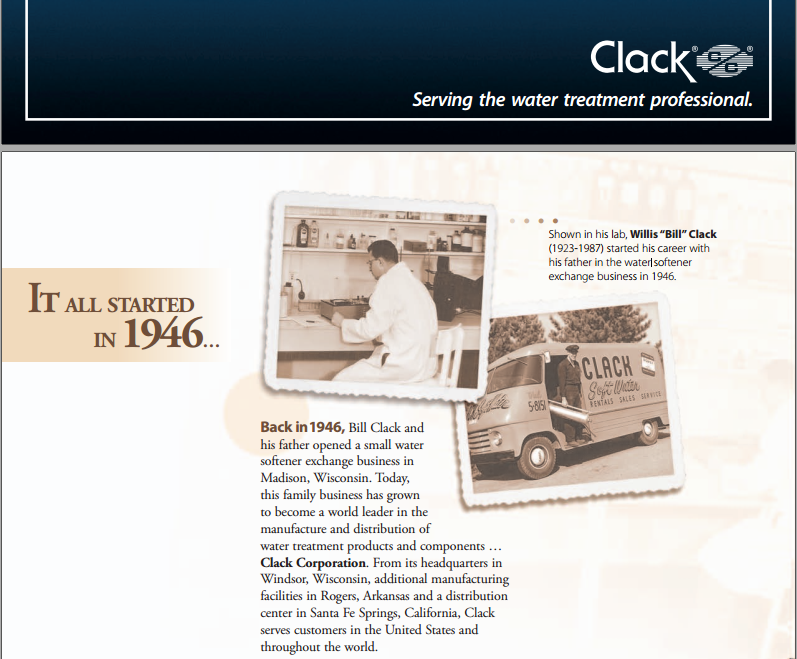 In 1946 Bill Clack and his father Willis Clack opened a small water softener exchange business in Madison, Wisconsin. Clack Soft Water eventually grew into a small Wisconsin dealer network featuring the Golden Seahorse brand.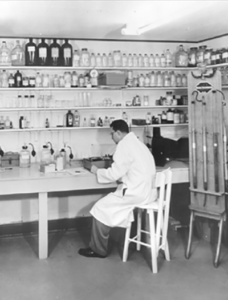 By 1960, Clack Soft Water had evolved into a manufacturing and distributing company serving independent OEM assemblers. During the 1960s, Clack designed and manufactured several brass control valves including the 609, which was a five-cycle, fully automatic valve, the only plastic part being the injector.
Clack also improved corrosion resistance of raw steel tanks by using epoxy liners and over-painting enamel for use in manufacturing side mount filter and softener tanks.  Clack Corporation's primary activity was distributing Ionac C249 resin, Erie control valves, Apex fiberglass mineral tanks, as well as manufacturing various components such as 369 Manumatic valves, brine valves, and iron removal medias such as BIRM®.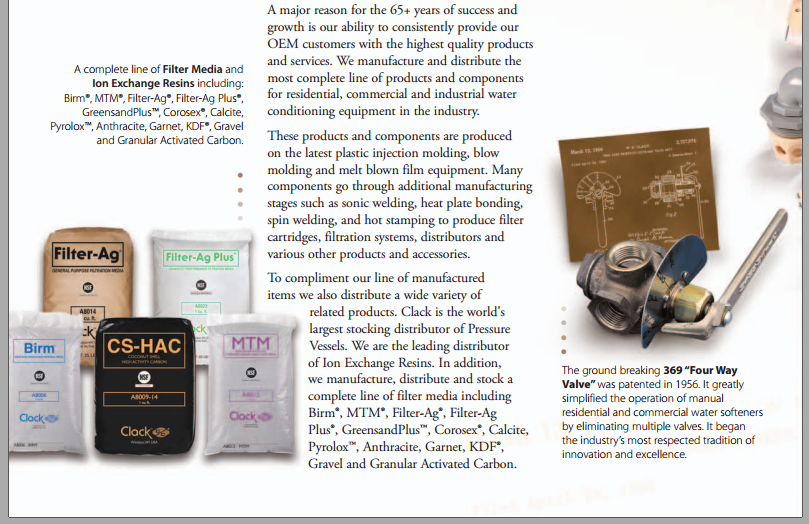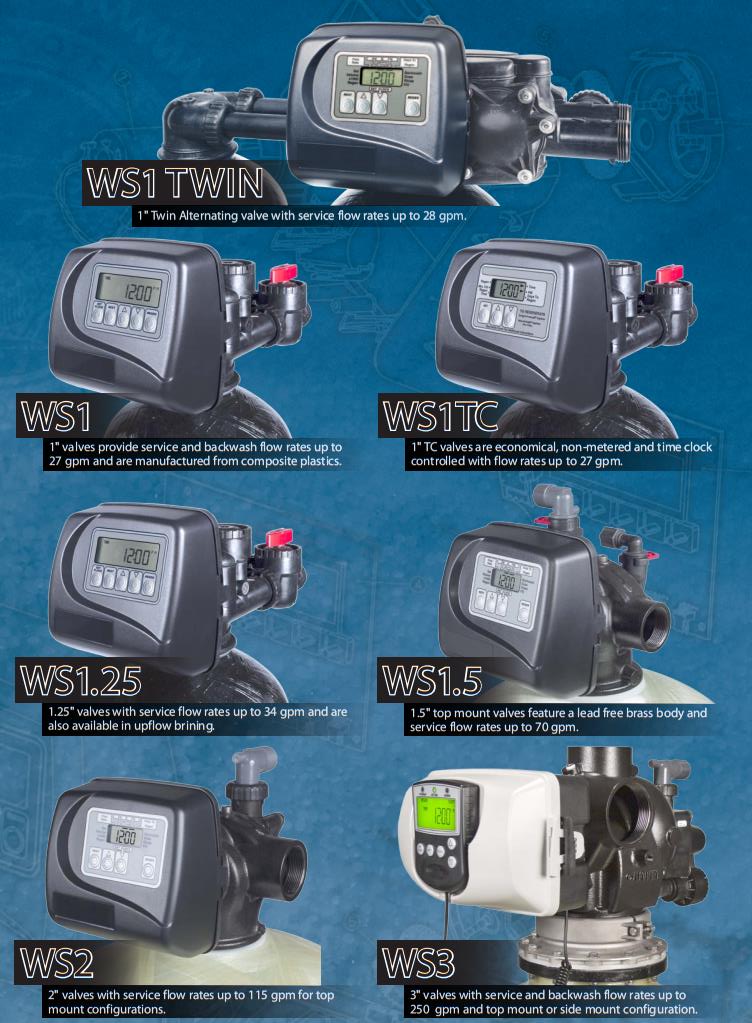 在美国Clack,公司并不提供完整的成套产品。而是提供成套产品所需要的全部配件和耗材,由品牌商或是总装厂自行完成产品的最终设计和装配。
At Clack Corporation, we do not sell complete water treatment systems.
We are a manufacturer and distributor of component parts that are used to design and manufacture complete systems.
Our components are sold through a network of independent water treatment OEM's (Original Equipment Manufactures) who are located throughout the USA and around the world.
If you would like more information on our products, please fill out our Contact Us Form and we would be happy to put you in touch with a water treatment professional in your area.
Thank you for your interest in Clack Corporation.
此处下载Clack官方介绍资料Clack_CORPORATE_CAPABILITIES_1975