Today's consumers have an unprecedented awareness of their water quality. This awareness has caused a dramatic growth in the domestic and international markets for residential and commercial/industrial water treatment products.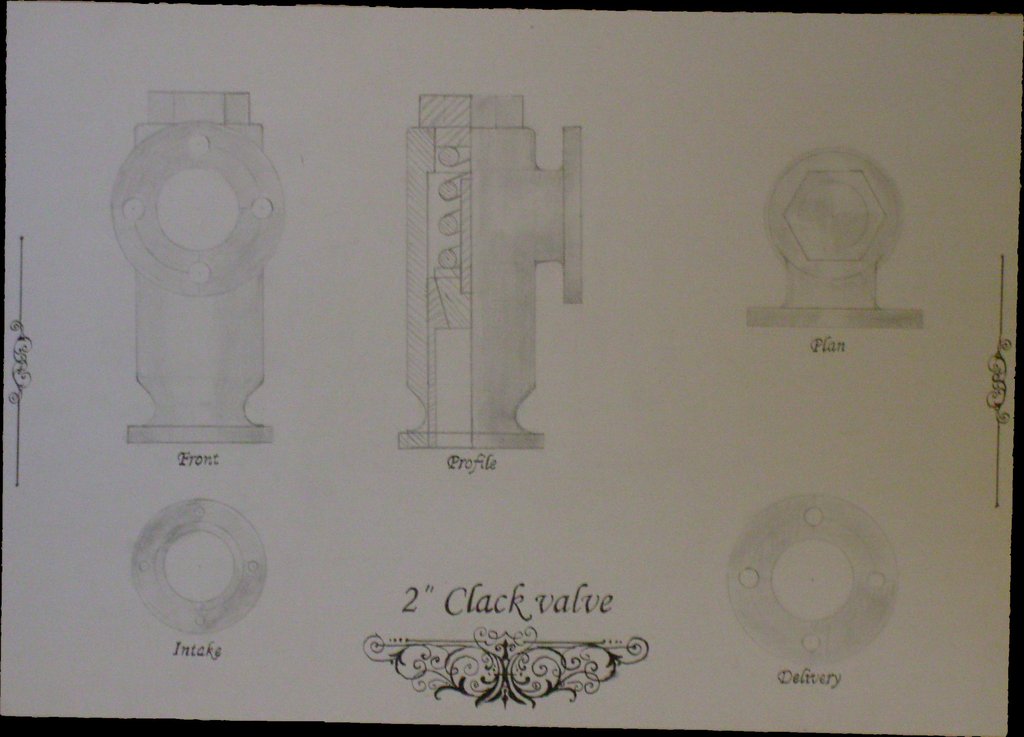 Clack manufactures and distributes the industry's most complete line of products and components for residential, commercial and industrial water conditioning equipment. In addition, we work with individual companies to design and manufacture custom products that meet their unique requirements.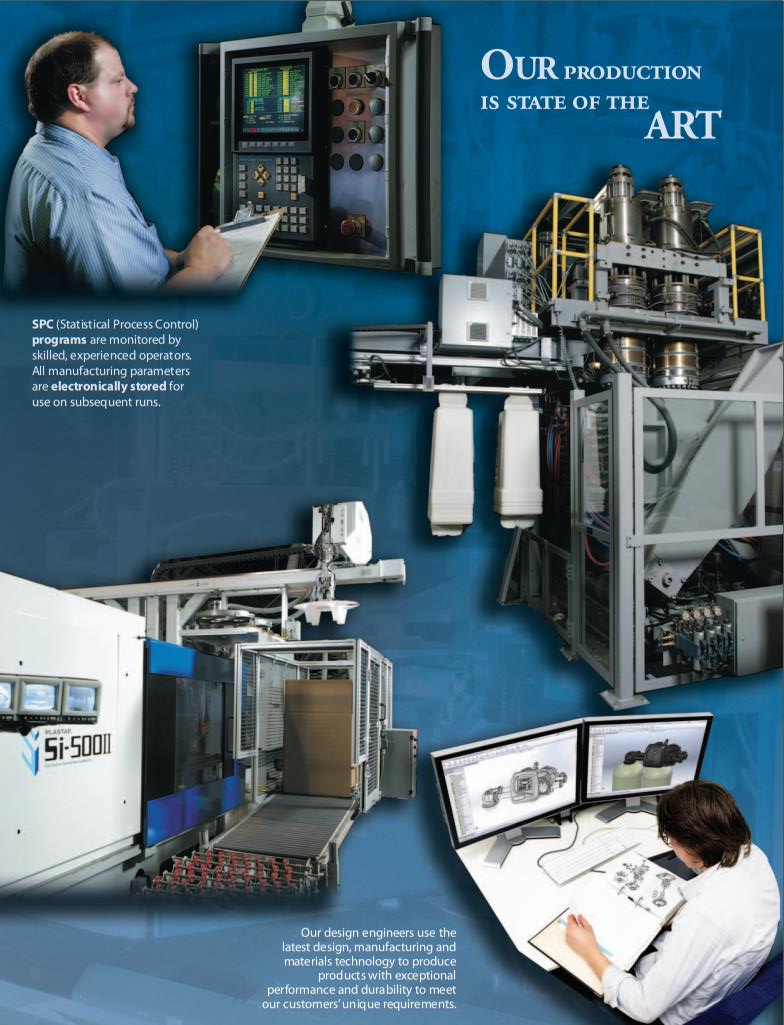 Our manufacturing base includes injection molding presses, extrusion blow molding machines and melt blown film equipment. Many of our components go through additional manufacturing stages such as sonic welding, heat plate bonding and spin welding.